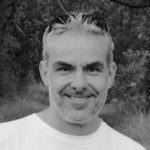 Hey there! My name is Huib Schoots and live in Den Bosch in the Netherlands. I am proud to be a software tester and a coach. Why? Because testing is fun and helping people makes me happy.
I work for De Agile Testers as a senior consultant. I have national and international experience in the field of software development. I am an expert in the field of software quality and testing and I have in-depth knowledge of and experience with agile methods, coaching, project and test management and change processes.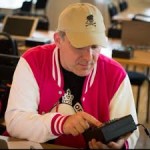 Since I did the Rapid Software Testing course I know for sure: I am a context-driven tester!
My Testing principles are:
Deliver insight into status of the product
Practice (and enact) critical thinking
Enable testing: lead, coach, teach, support
Discuss testability
Explore & experiment
Promote waste removal / avoidance
Help to accelerate the team
Advocate continuous improvement
Foster quality culture
More about these principles here.
I am a member of AST, and TestNet. I am a proud member of DEWT, the Dutch Exploratory Workshop on Testing and a black belt instructor in the Miagi-Do school of software testing. I am one of five Rapid Software Testing instructors in the world.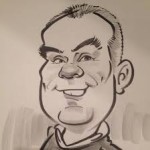 Keywords: humanist, open, direct, creative, idea generator, result driven, humour, problem solver, curious, confronting, critical thinker, passionate and energetic, life long learner, entrepreneurial, analytic and continuous (world) improver.
Besides testing I love to play trombone in my brass band, read, travel, take photos, brew (and drink) beer, practice magic tricks, solve puzzles, watch Netflix series and (Star Wars!) movies, build lego models, scuba dive and go running. I also love to play board and computer games! Fluxx, Great Dalmuti and Dominion are some of my favourites.
Please comment and react on everything you find on these pages.
More about me: http://www.huibschoots.nl/huib_uk