About me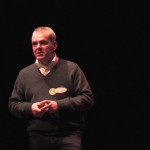 Hey there! My name is Huib Schoots and live in Den Bosch in the Netherlands. I am proud to be a software tester. Why? Because testing is fun!
I work for Improve Quality Services where I can share my and passion for testing through projects, consultancy, coaching, training, and giving presentations on a variety of test and IT related subjects. With almost 20 years of experience in IT and software testing, I am experienced in different testing roles. I am curious and passionate and I try to read everything ever published on software testing.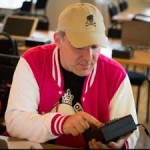 Since I did the Rapid Software Testing course I know for sure: I am a context-driven tester! Although I often practiced the Basic Principles of the context-driven school in the past and "Lessons learned in software testing" has been my favorite testing book for many years now, RST made it perfectly clear to me that I am context-driven. I am a member of AST, ISST and TestNet. I am a proud member of DEWT, the Dutch Exploratory Workshop on Testing and a black belt student in the Miagi-Do school of software testing.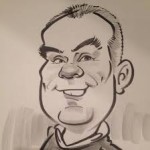 Keywords: result driven, problem solver, curious, critical thinker, passionate and energetic, life long learner, entrepreneurial and analytic.
Besides testing I love to play trombone, read, travel, take photos, brew beer, scuba dive and play golf. I also love to play games! Fluxx, Dominion and Settlers of Catan are some of my favourites.
Please comment and react on everything you find on these pages.
More about me: http://www.huibschoots.nl/huib_uk
Regular CV (Dutch) – Mind Map CV (Dutch)
I created a infographic about myself using piktochart.com: